Animal Success Stories
Click a letter to find an animal or
view all
.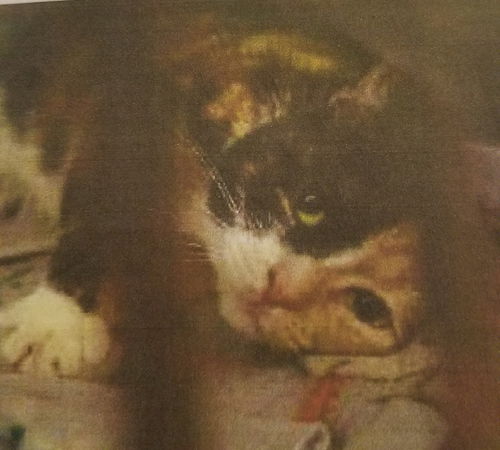 Chloe
Chloe was found stray and turned into Maricopa county pound A3975660 she was returned to rescue via her microchip. While on stray hold at County a lady named Amber saw her and left a number for county to give to me. After being treated for ear mites and URI Chloe was adopted to Amber.
Dusty
Adopted Together!
Shadow
Adopted together!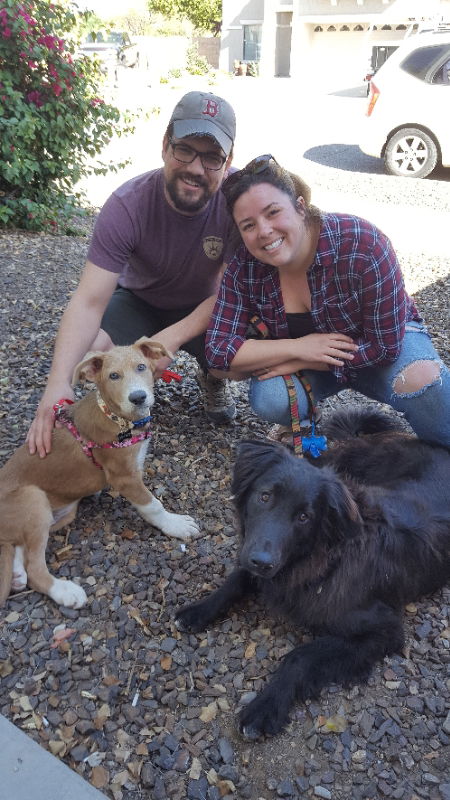 Rosa
From the side of the road in Mississippi to a family to call her own! Nanook, her new brother, is also an ARF dog!
Click a letter to find an animal or
view all
.